< View All

S-Tech Design
DRIVING INNOVATION
Sumitomo medium track tires are known for outstanding performance in the toughest applications. Innovative design and fantastic quality control make the difference.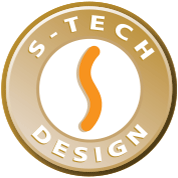 Built for long tread life, casing durability and multiple retreads, these tires are available in one of the widest ranges of sizes and tread designs.
Sumitomo Premium Series medium truck tires includes a collection of advanced features we call S-Tech Design. The technology in these tires is remarkable. They share a technical architecture that delivers high mileage, inhibits irregular wear, improves driver satisfaction, and retains casing integrity through multiple retread cycles.
Sumitomos new Premium Series medium truck tire lines reinforce the companys reputation for precision engineering, innovative technology, and craftsmanship.